Safeguard your data with a hosted disaster recovery solution
If the disaster strikes your IT infrastructure, will you be ready?
You have seen the headlines. When organisations like yours suffer a disruption, the costs can be staggering – up to $1.5 million per hour in some cases. Recent studies show that organisations experience up to four major disruptions annually. If a disruption prevents you from meeting customer needs or brings you out of compliance with government regulations, the impacts on your business can be even more significant and far-reaching.
Our hosted Business Continuity Planning (BCP) and Disaster Recovery (DR) solution safeguards your data and applications.
Our hosted solution combines Microsoft Azure Site Recovery (ASR), Microsoft Azure Backup, and Microsoft System Centre Data Protection Manager (DPM) to create a best-in-class DR offering – one that allows you to recover from disruptions in minutes, with minimal data loss. We can help you meet these common challenges of disaster recovery:
Keep your data and applications safe and secure with our cloud based DR solution.

Drop us a line at contact@codevalue.in or call us at +91 99629 98795. We will show you how our secure, reliable, and cost-efficient DR solution can safeguard your organisation's sensitive data.
SAP on Azure Platform Innovation
Simplified security management with Azure Services
Why Azure for SAP workloads?
Why Azure for SAP of yours deep partnership and unique offering from SAP and Microsoft highest partnership SAP is running 17 internal systems on assured including S4 Hana to counter business unit lunch SAP and S 4hana Finance get the best of both worlds from SAP and Microsoft with joint reference architecture design construction and integrated offerings including SAP Hana enterprise cloud joint joint ko innovation across Infrastructures iot AMS Aas scalable cloud for SAP Hana up to 16GB SAP Hana certificate BMC available worldwide regions of any public cloud with plans to launch TV BMC largest VBS AP clothes after 24tb of any hyperscale public cloud provider bigger than a w plans to launch largest Intel optane the metal surface up to 15 out 250 GB RAM with enough to 120 PB and TV IVF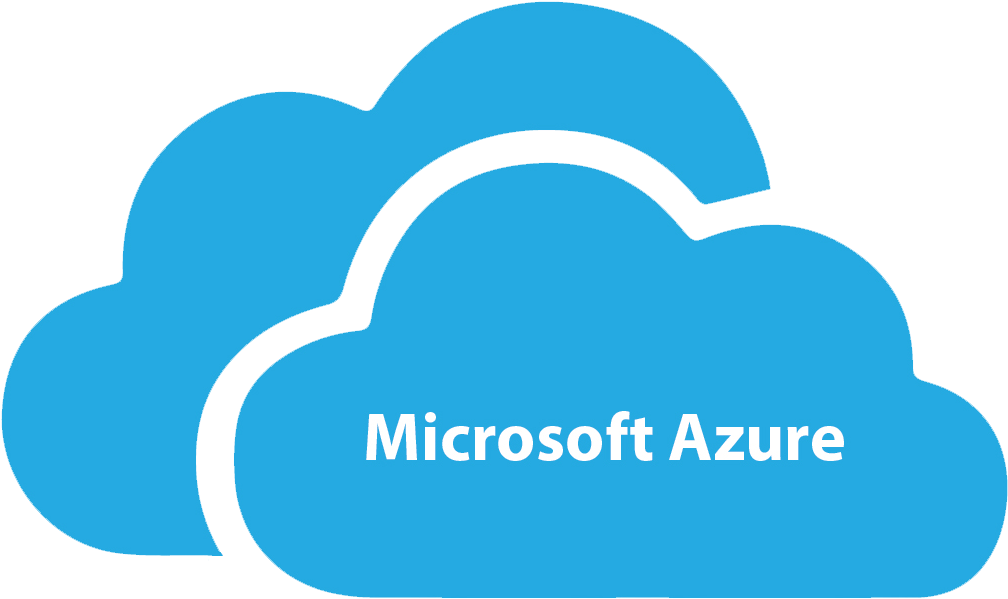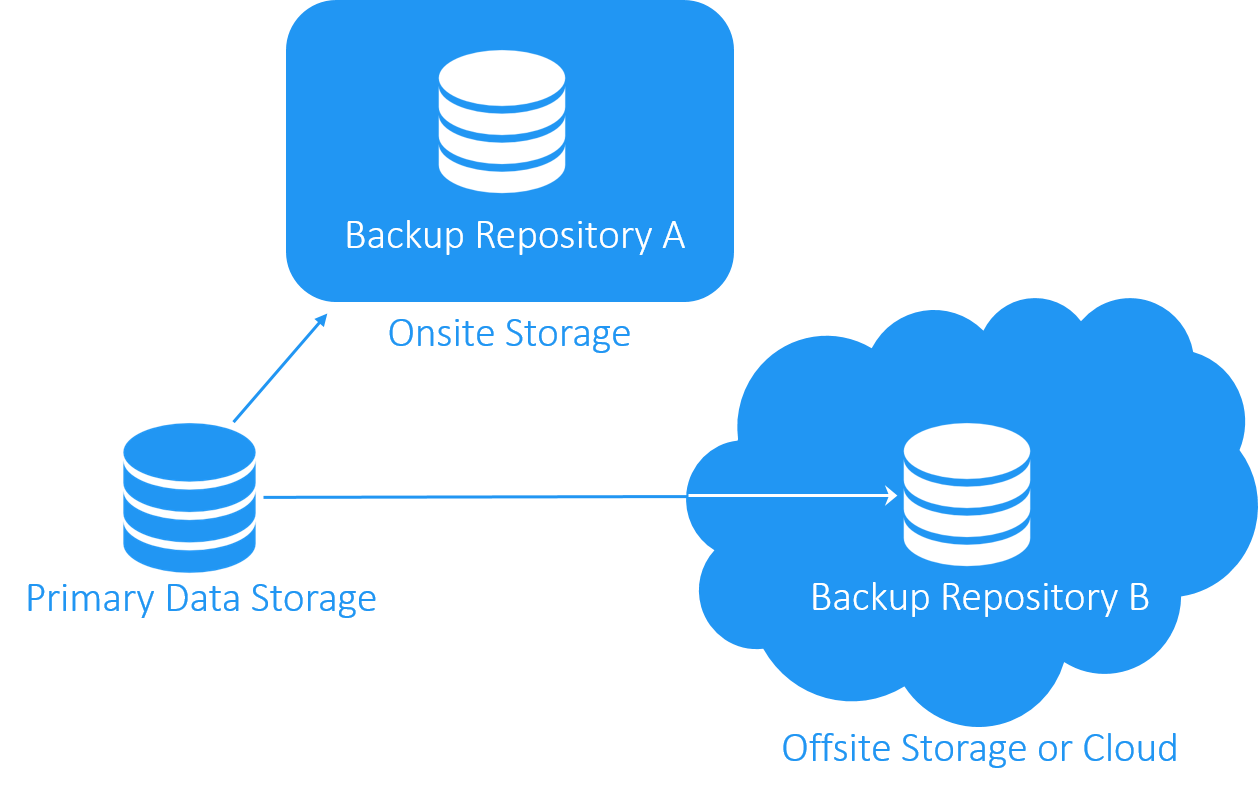 Enterprises Provon + More secure
Proven most secure largest complaints portfolio 80 + compliance offerings including tools for PDP are best platform for Digital that approximation take advantage of high-level services like iot data in power bi for insights broad database support as we prepare for hand are you can bring in existing applications using for SQL server
A world of accelerated change
Marketplace and digital trends increasingly shape the way we work and do business. According to Forrester Consulting, 41% of employees spend more time away from their office than they did two years ago. But whether you are on the road or in an office, you need workspaces that simplify collaboration with local and remote colleagues. You probably also want a fun, engaging experience with real-time interaction.
In response, today's decision makers are choosing Microsoft 365, a solution with all the tools people need for secure collaboration. Combining Windows 10, Office 365, and Enterprise Mobility + Security, Microsoft 365 has everything you need for a modern workspace.
Microsoft O365 - Business Essentials
Simplified security management with Azure Services
Office on tablets and phones
Create, edit, and share files with your Office apps installed across tablets and mobile devices with iOS, Android or Windows. Install the Office mobile apps on 5 tablets and 5 mobile devices.
Email and Calendaring
Use business-class email through an Outlook experience you can access from your desktop or from your browser.
File storage and sharing
Host online meetings with instant messaging, screen sharing and HD video conferencing.
Hub for teamwork
Connect your teams with Microsoft Teams in Office 365, where chat, content, and productivity tools come together, so your teams have access to everything they need.
Web Versions of Excel, Word, PowerPoint & Outlook
Create, edit and share Word, Excel and PowerPoint and OneNote files on your tablet or mobile devices or using a web browser, so you can work anywhere.
Reliability
Rest easy with a 99.9% financially-backed uptime guarantee.
Achieve Even More with Microsoft 365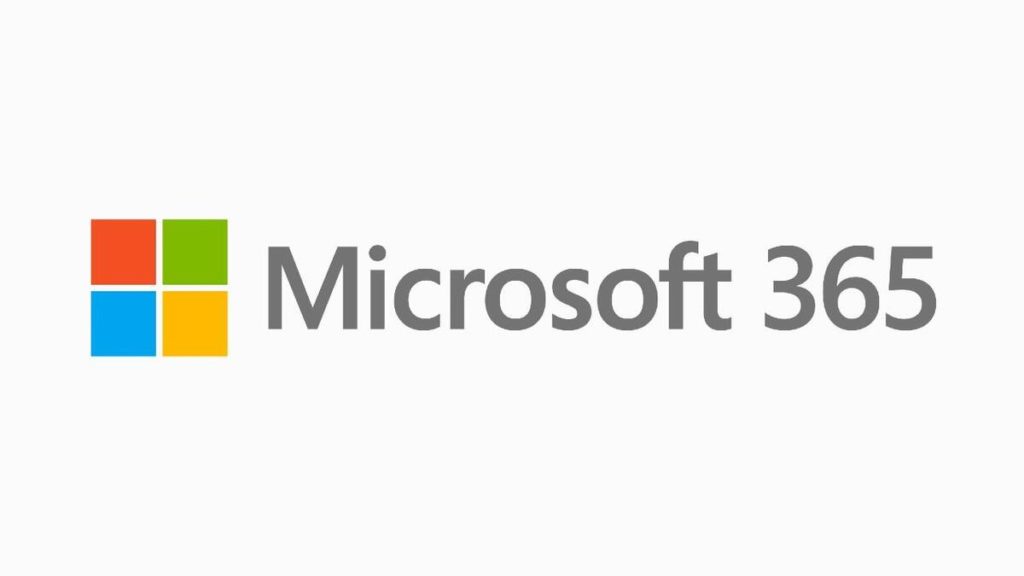 Microsoft O365 - Business Standard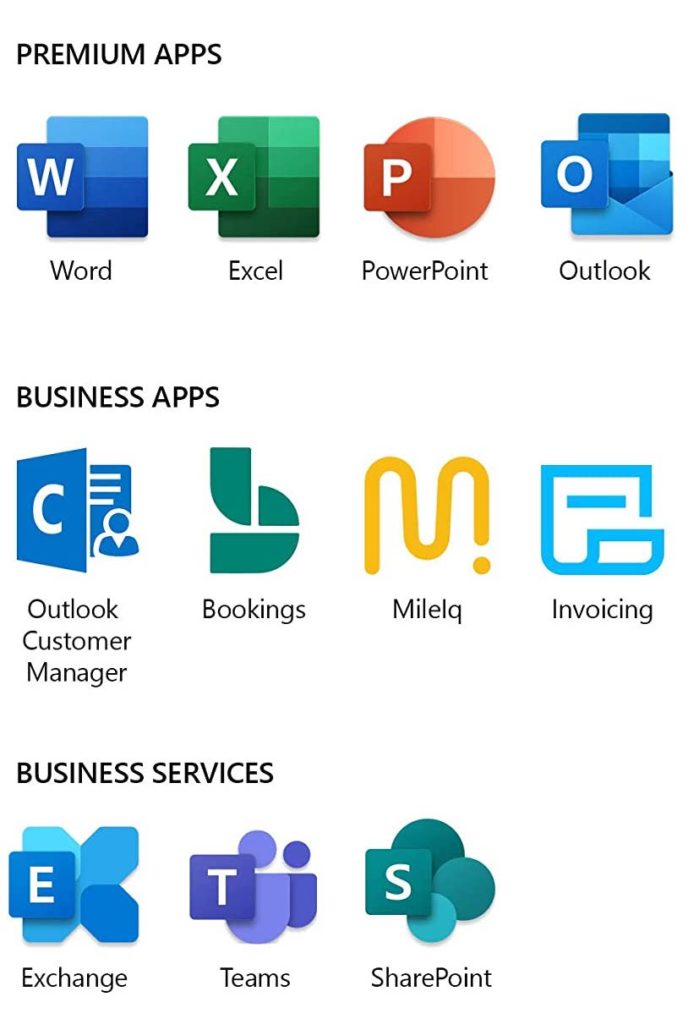 Email, Calendar and Storage
Web and Mobile versions of office apps
Teamwork and Communication
Tools to Build And Manage Your Business
Desktop Versions of Office Apps for PC & MAC
© 2021 · CodeValue Technologies